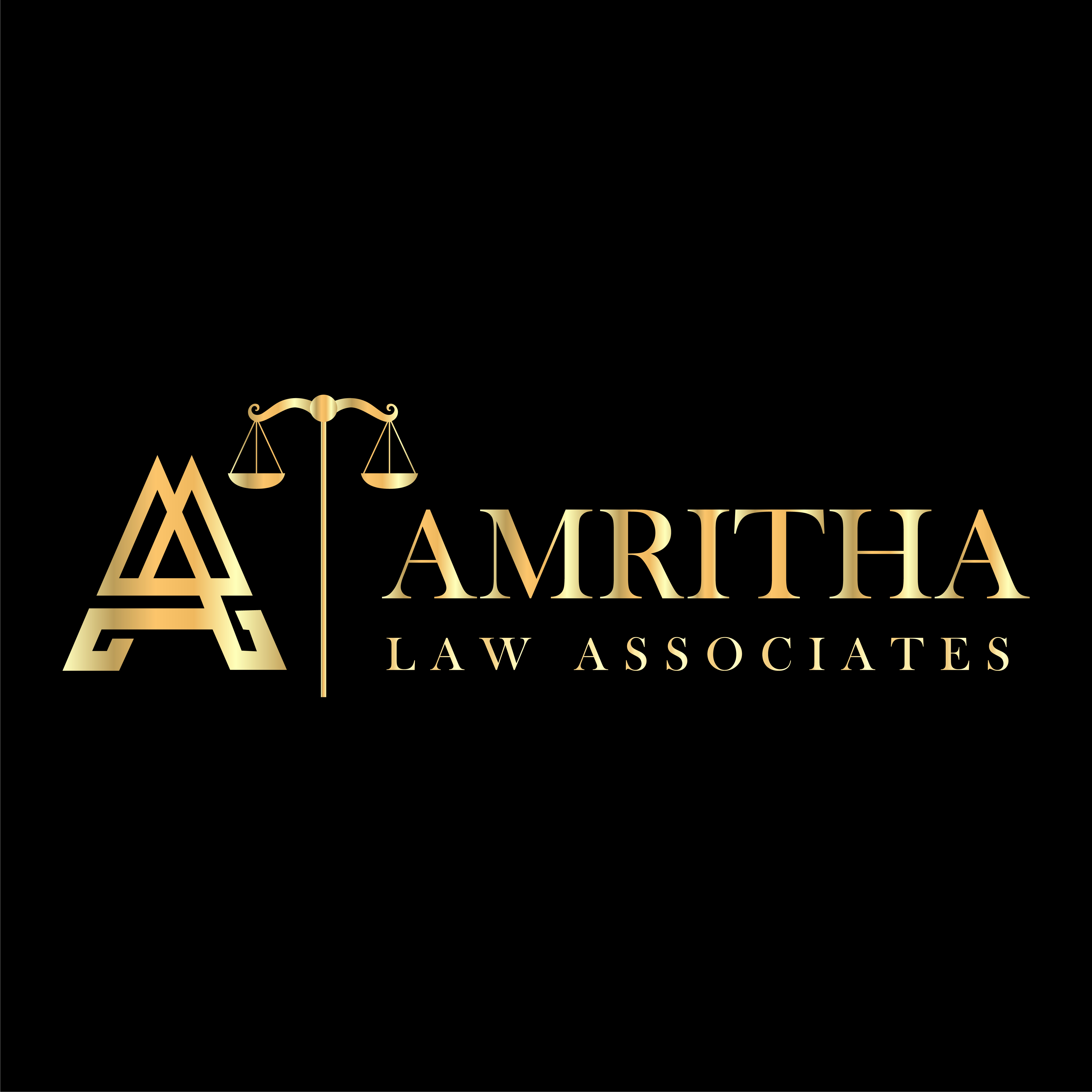 About Us
Amritha Law Associates (ALA) having its office at Bangalore, Karnataka. ALA is neutral, objective, Independent and specialized in corporate, commercial, litigation and non-litigation services. ALA started legal services in the year 2017 drawing the strong legal foundation to its clients. The Lawyers and other professionals collectively present significant and diverse professional experiences in the legal fields. ALA focuses on providing high quality, business oriented, innovative and cost-effective legal solutions to clients.

ALA offers a wide range of expert legal services in the areas of corporate, commercial laws and specializes in representing domestic corporations with diverse business interests in major states of India. With the pool of lawyers, the Associates is professionally extensive expertise to handle matters before High Court of Karnataka, National Tribunals, civil, commercial, district courts, state consumer, family and constitutional laws/ writs.

ALA is Serving in panel of corporate clients, Represent companies before Courts, various judicial and Quasi-Judicial authorities, Handling Domestic enquiry at corporate sector, Expertise in conducting Lok-Adalat proceedings, arbitration proceedings, Drafting commercial agreements, Designing Policies for various Companies, Industrial Employment Standing Orders, Expertise in mediation proceedings. ALA has certified POSH Lawyers to serve the corporate clients at the best.
Why Us
Why Choose Our Services
01
Experienced Team
Pool of experienced & skilled legal professionals.
02
Client Focus
Promote good human environment to provide prompt legal advice to every client. Provides complete clarity before hand to set rational expectatios. The confidentiality of the case is taken care of.
03
Quick & Accurate
Clients requirments are always our top priority.
Our Services
Check Our Wide Range Of Services
Appointments
Schedule An Appointment
Testimonials
What they're saying about us
Mrs.Brinda was my college mate and now I am her client. I am very proud, happy go lucky that she is my sincere, hard working lawyer. I admire her composure, work ethic and most of all excellent representation.The team of Amritha law Associates itself a bundle of Knowledge & Success. I wish them success in every endurance.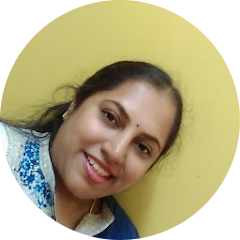 Ashwini Shankar
Ms. Brinda was recently hired to represent my interests in an uncontested case. I felt it was best to have a professional handle everything and ensure that nothing was overlooked on the documentation that would cause a delay. As soon as I walked into her office, she handled it quickly and efficiently.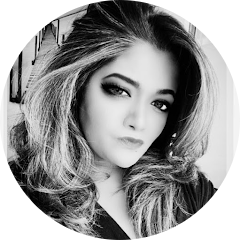 Veena
Brinda is truly supportive and best lawyer as I thought my case never gets over but making it happen especially legal matters which takes more time, in my case finally it happened with expected timeline.. I would recommend her.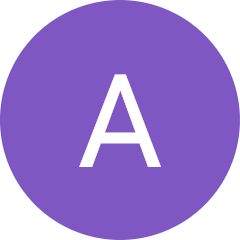 Aksh Desh
I have been Associated with Advocate Brinda for some time now. She is approachable and solves the issues very quickly. Also very quick in providing information. I recommend Brinda and team for any legal issues. All the Best team!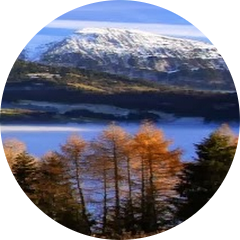 Lakshmi K B
Very trust worthy, lawyer completes your case on time. I highly recommend that You can move your case to this Associates. Thank you.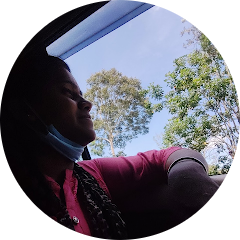 SUMA M GOWDA
This association was started on April 9th 2019, as far as I know, A.S . Brunda ( Senior Advocate and Legal Consultant ) who is very reasonable and the best Advocate for all the legal consultations. You can ask for any kind of legal opinions , you will get best solution without delay. The most trust worthy and down to earth person 🙂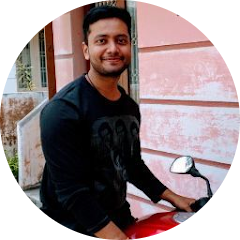 Vivek S
I contacted few law offices before... finally i choose amritha law and associates. Amrutha law associates office provided excellent service.All staff were very polite and very professional.I am very greatful for their excellent job!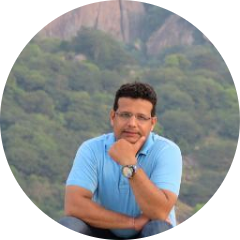 Praveen Hegde
Professional and friendly legal services. They are responsive after the case as well.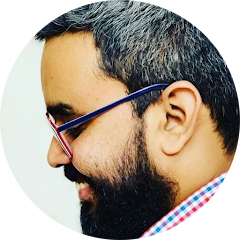 Don Mathew
Gallery
Some photos of us
Location:
#21, 7th A Main, 3rd Block
Thyagarajanagar, Bangalore - 560070
Open Hours:
Mon - Sat:
10:00 AM to 8:00 PM
Email:
contact@amrithalawassociates.com
brinda@amrithalawassociates.com